Vehicle Emergency Gear Checklist for 2020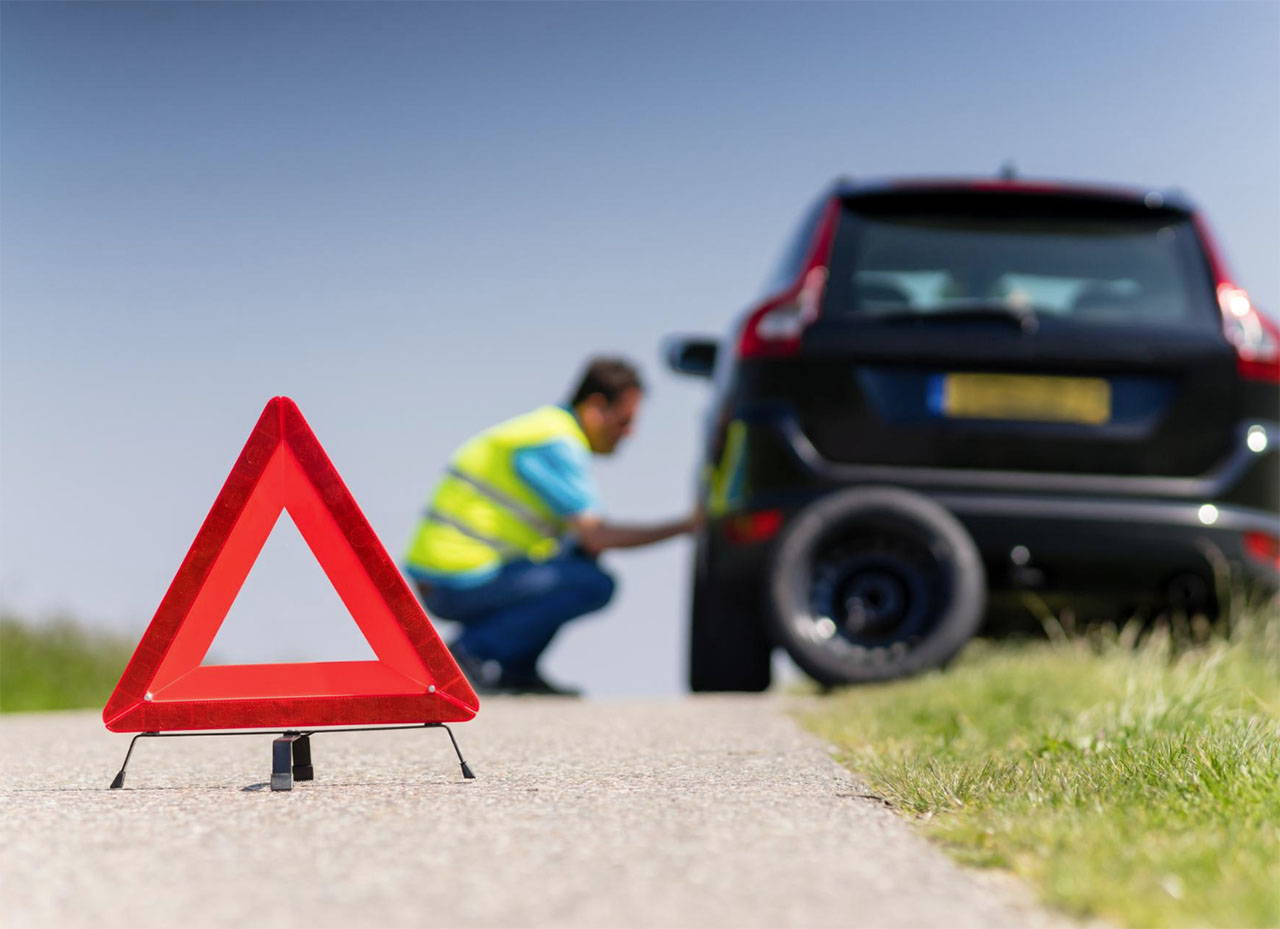 Have you ever thought about how much time you actually spend in your vehicle? If you're a suburb dweller with a daily commute - a whole lot is the answer. The one thing we can't seem to control is when we will find ourselves in an emergency situation. So the obvious thing to do is to try and prepare for when that happens. If you also take into account the number of vehicle related deaths occurring every year, then you really don't need to stretch your imagination too far to see the point in preparing.
VEHICLE ESSENTIALS
1. Bottled water 
2. Cash, travelers checks, spare change 
3. Extra canister of gas/diesel 
4. Fire extinguisher 
5. Hose repair kit or Duct tape 
6. Jumper cables 
7. MREs (meals ready to eat) 
8. Small auto tool kit 
9. Spare tire 
10. Strap cutter and glass breaker 
11. Tire puncture sealer kits 
12. Tow strap + vehicle side attachments 
13. Work gloves + gear

14. Car jack + tire iron (if not already equipped) 
15. Emergency foldable reflective triangle (roadside emergencies)
16. Extra fuses (10A, 15A, 20A) 
17. First Aid Kit (see First Aid Supplies list) 
18. Headlight, extra batteries 
19. Manual air pump

GO THE EXTRA MILE WITH THESE
20. Folding shovel 
21. Gas siphoning kit or hose 
22. Power bank for jump starting your battery 
23. Spare change of clothing and underwear 
24. Weather specific clothing and rain gear 
25. Wood cutting saws or axes + sharpening tool (removing obstacles)
Some items that you choose to include might be specific to your vehicle, so be sure to consult with your local mechanic or dealership about those. 
DISCLAIMER: The material and information contained in this presentation is for general information purposes only. You should not rely upon the material or information within as a basis for making any business, legal, health or any other decisions. Whilst we endeavor to keep the information up to date and correct, GoBagGear.com makes no representations or warranties of any kind, express or implied about the completeness, accuracy, reliability, suitability or availability with respect to the presentation or the information, products, services or related graphics contained on here for any purpose. Any reliance you place on such material is therefore strictly at your own risk. GoBagGear.com will not be liable for any false, inaccurate, inappropriate or incomplete information presented on this presentation.
---
8 comments